This is your sign to deep-clean your carpet! | Get rid of dirt and allergens for the summer!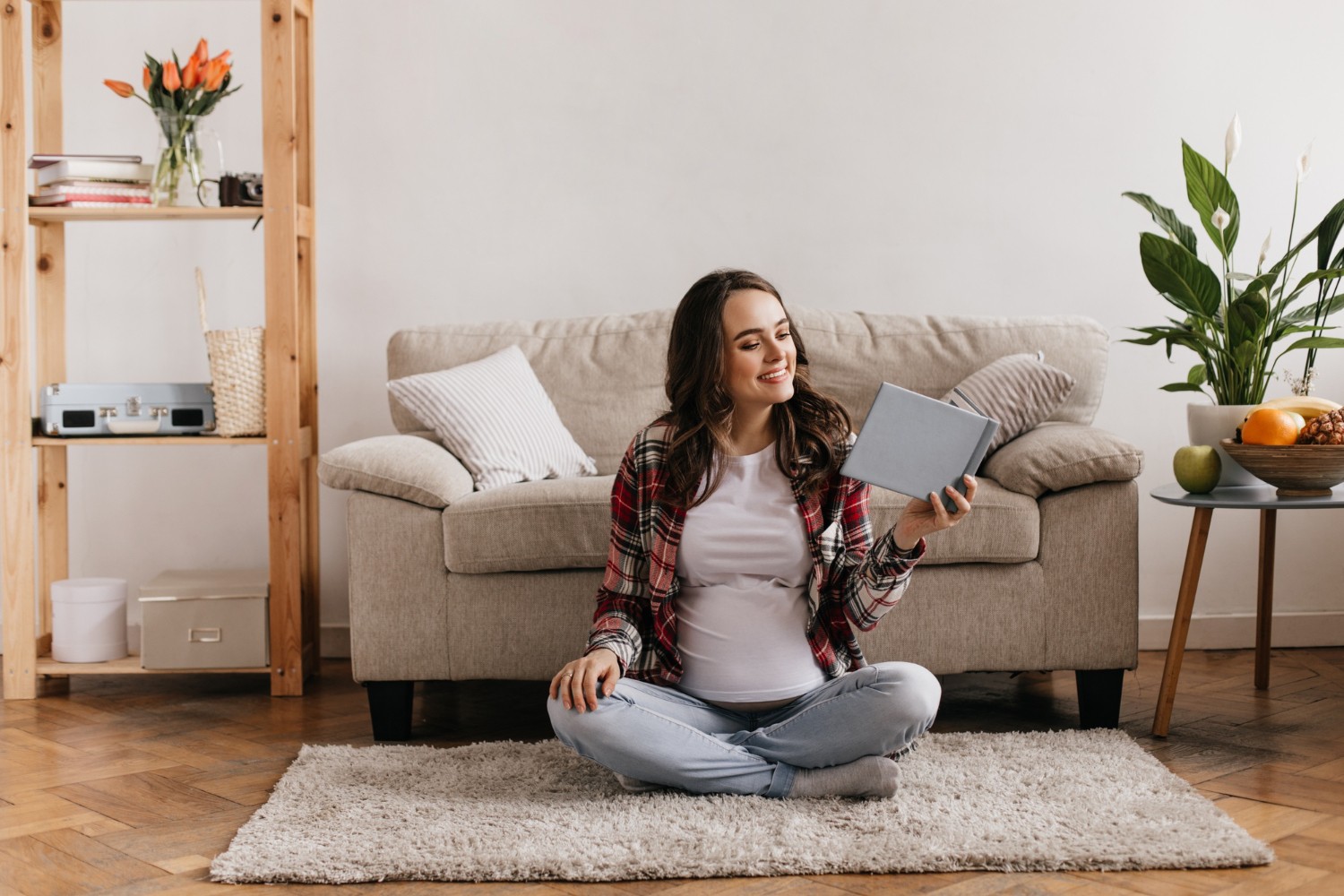 Your carpet should feel cozy, not rough! Is there anything better than walking on a plush carpet that's just been cleaned? Our wide selection of janitorial cleaning products is all you need to remove dirt and debris from your carpet and reduce the number of pollutants that can trigger allergies and asthma attacks.
Without proper carpet cleaning, the dirt becomes inground. Bacteria can spread, exposing you and the people around you to contaminants. Regular professional carpet cleaning may be essential for your health, especially if you have pets and/or young children.
Our Busy-Bee commercial cleaning products will help you maximize your health and safety as the warmer weather is approaching. We have helped clients sanitize and disinfect across Canada including Edmonton, Calgary, Wetaskiwin, Cold Lake, Vancouver, Kelowna, Winnipeg, Prince George and Cranbrook.
Regular cleaning extends the life of your carpet
Have you ever tried to remove a carpet stain with a home remedy that you found online? You think it's gone, but a few days later you're left with a discoloured patch that irritates you every time you walk past it. Plus, if you don't fix the mishap right away, the dirt can be absorbed into the underlayer and permanently damage it.
Our professional carpet cleaning products get in deep into the carpet microfibres and can remove tough stains like coffee spills, wine and muddy paws.
Carpet cleaning maintains a healthy working/living environment
As the weather is warming up, the chances of allergens and bacteria spreading are also increasing. Your carpet has the potential to keep thousands of allergens embedded in it, contaminating your air quality and making it increasingly difficult to breathe for those who have ongoing allergies.
A cleaner carpet that is properly sanitized will provide healthier and cleaner indoor air to your areas, especially when the humidity is at an all-time high. Along with healthier indoor air quality, our professional carpet cleaning products can eliminate soiling from high traffic areas. Whether you're working in a busy commercial building or have a large home that sees daily foot traffic, regular carpet cleaning can help you restore your carpet's colour.
How Can I Prolong The Life of My Carpet?
A good way to start prolonging the life of your carpet is by vacuuming them daily. If carpets are left damp and soiled, it can lead to mould appearing on the carpet, which at that point, you'll have to throw out. It also creates a musty smell that can linger and reduce air quality. To avoid this, use a high suction, high-efficiency vacuum and sufficient heating to dry out carpets and prevent dampness.
Another way of keeping your carpet clean is by deep cleaning it with hot-water extraction. It helps revitalize your carpet by using very hot water to thoroughly clean your carpet's pores. By doing this around two to three times per year, you will have your carpet for a longer period of time, especially if your building has frequent visitors.
Got carpets that need cleaning? Our wide selection of LEED-certified carpet cleaning products can remove allergens fast!
With the warmer weather here to stay, ensure that your carpet is in great condition. Eliminate allergens and pollutants from your space today and experience an improved indoor air quality today! We provide a large selection of cleaning products that are designed for hotels, hospitals, schools and other large, high traffic industries.
Explore our vast collection of commercial cleaning products and carpet care solutions today. We provide exceptional customer service and strive to help meet your needs.